2023
Consolidation of our operations in the United States and opening of our office in Santa Monica
2022
Expansion of our international operations and inauguration of our new Headquarter in Blumenau - Santa Catarina - Brazil
2019
In response to our company's rapid expansion, we have secured new office spaces to enhance our support for both customers and employees.
2015
Moving to new headquarters in Blumenau, Santa Catarina, Brazil
2014
First international project focused on the Asian Market
2013
Expansion of our office due to the increase of our team, to a special area created to promote creativity and productivity
2011
Premiersoft company foundation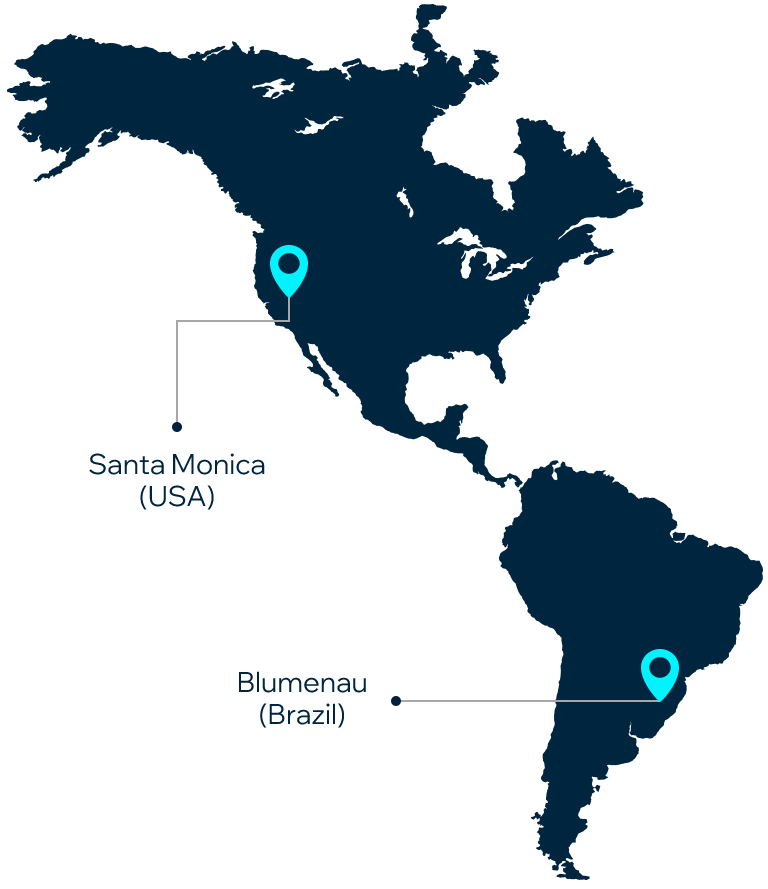 With offices strategically located in Blumenau city, Santa Catarina, Brazil, and Santa Mônica, California, United States. We serve a wide variety of market sectors with services as: Staff Augmentation, Squad as a Service, Software House, Support AMS, Artificial Intelligence.

Our national and international operations allow us to work on developing innovative solutions that shape the market with products from the most varied segments. In addition to providing us with continuous improvement, ensuring quality and direct return to our customers.
Connect people to create successful solutions!
Build innovative solutions that transform lives and drive results.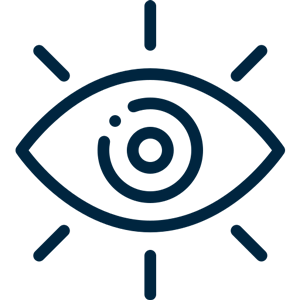 Be the best Technology Solutions Consultancy in the countries where we operate.
Trust, Cooperation, Evolution, Excellence and Belonging.