Increase the performance of your IT projects
In recent years, digital transformation has become essential for company growth.

However, the success of this change is intrinsically linked to the quality of the professionals involved. This is where Premiersoft's service stands out.
In our company, we understand that deadlines, quality and results are essential. Therefore, we offer tailored solutions that combine technical expertise and operational flexibility, providing cost efficient management and more transparency for the client.
To ensure the success of each project, we go beyond technical qualifications, our focus is: "Always offering the customer the best solution"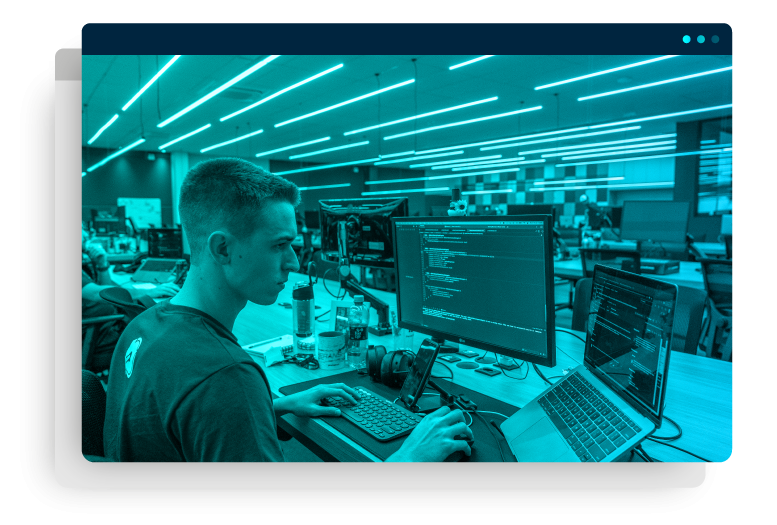 Differentials
How we leverage
our deliveries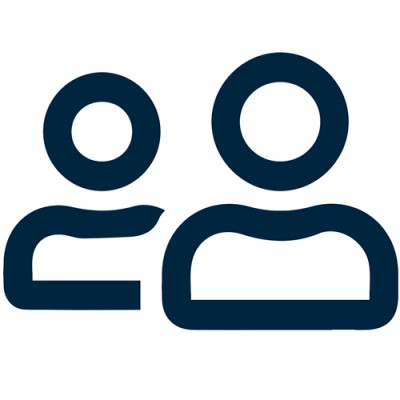 Managers responsible for operational quality and the well-being of the allocated IT professionals, ensuring an efficient workflow.

Team of experts that provide support to our developers, enhancing quality and accelerating problem-solving.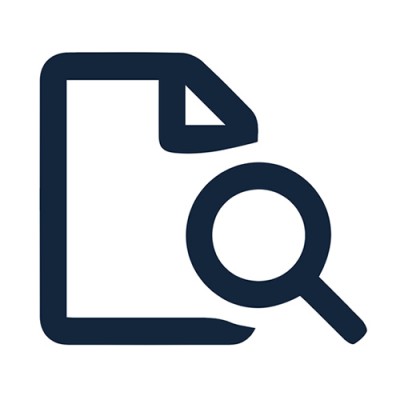 Periodic assessments to ensure the quality of the delivered work, ensuring that the results meet project expectations and requirements.
Journey
Premiersoft
One-stop Shop
With the "One-Stop Shop" journey, we provide a complete and efficient partnership at all stages of developing your solution. This way, we guarantee greater quality and predictability, allowing you to focus on the growth of your company.





To define
Through extensive consultancy work, we help each of our clients to define the strategies necessary to execute their project. This step is divided into three essential categories:

Strategy
Analysis and definition of market and business strategy.
Technology
Analysis and definition of the necessary technologies.
Management and Governance
Analysis and definition of the necessary architecture and technologies.

To develop
At this stage we guide our clients by defining the services that will fully meet their demands, always taking into account their objectives, deadlines and budget for each project:

Staff Augmentation
Qualified developers to join your team.
Squad AYS
Team dedicated exclusively to your project.
Software House
Development mat for product creation.

Optimize
When the client already has software or has completed the development of their solution with us, we offer a wide range of services to support their strategic management:

Support
Technical support and support of developed solutions.
Data analysis
Data analysis to identify patterns and gain insights.
Consultancy
Guidance on implementing improvements.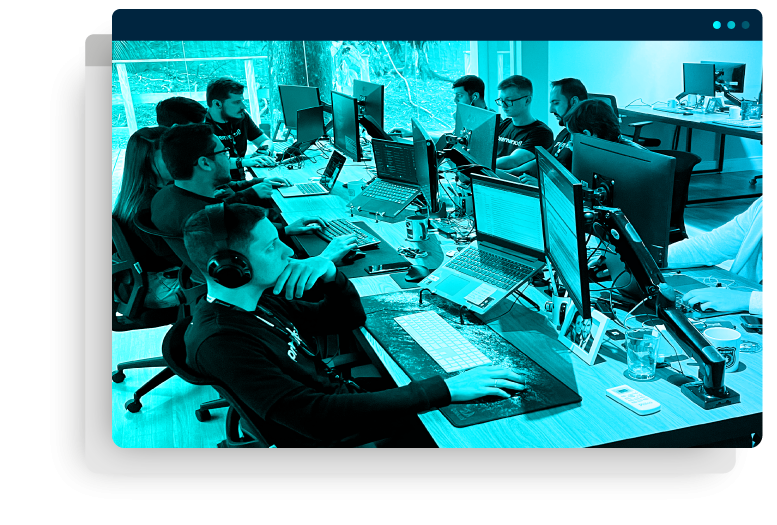 By choosing our Staff Augmentation service, you will invest in a strategic partnership to boost the success of your IT projects. Count on us to gain the competitive advantage necessary for your company's growth.
Found what you needed? See below other services that can help you:
High performance teams


Product development


Support and support
Contact Us
Clients
Check our
success cases