3 Reasons to Create an App for Your Business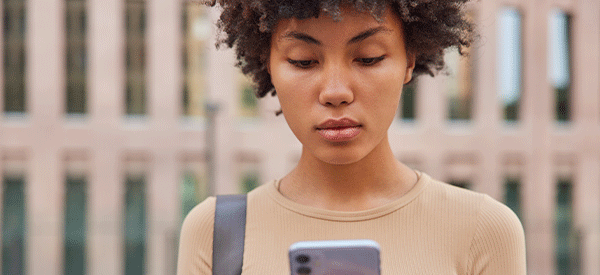 With the increasing role of technology in people's daily lives, creating an app for your business is no longer an option but a strategic necessity. In this article, we will discuss three technical and objective reasons why you should consider developing an app for your company.
1.Visibility and Choice
In a highly competitive environment, just having a website and social media presence is no longer enough. An app offers greater visibility and the chance to be the customers' first choice.
Notifications and Promotions: With an app, you can send direct notifications to users, informing them about launches, promotions, and updates. This keeps your brand constantly in the minds of customers.
Rewards and Loyalty: Offering rewards to users who download the app, such as discounts or loyalty programs, creates an additional incentive for them to choose your business.
2.Customer Proximity and Feedback
An app is a powerful tool for building closer relationships with your customers and obtaining valuable feedback.
Real-Time Feedback: With an app, you can collect user feedback and continuously improve your offerings based on their suggestions.
Audience Insights: An app provides valuable data about user behavior, such as usage frequency and preferences, which can be used to target marketing strategies and enhance the customer experience.
3.Differentiation and Added Value
In an ever-evolving market, having an app can be a significant competitive advantage.
Ease of Use: The convenience of an app can be a decisive factor in customers' choices. Making the shopping experience simpler and more efficient increases preference for your company.
Incentive Programs: Offering incentive programs, such as points that can be exchanged for discounts or rewards, encourages customer loyalty and creates a competitive advantage.
How to Develop an App for Your Business?
If you want to create a custom app for your business, Premiersoft is the ideal partner. We are pioneers in mobile development in Brazil and prioritize close relationships with our clients in every project.
Cutting-Edge Technology: We use the most advanced technologies in the market to ensure innovation and quality in our solutions.
Proven Experience: Our extensive experience includes work with renowned companies such as Faber-Castell, Ailos, Farmácias App, and PagueVeloz.
Don't fall behind! Invest in creating an app for your business with Premiersoft and achieve amazing results.