Case
Platform with millions of daily queries!
Serasa is a national authority in analysis and crucial information for credit decisions. Currently, the company carries out more than 6 million consultations daily, serving more than 500 thousand customers.
Premiersoft, as a strategic partner, provides highly qualified professionals to directly integrate these vital operations. In just one year of collaboration, the number of specialists allocated to Serasa doubled, highlighting the success and significant growth of this partnership.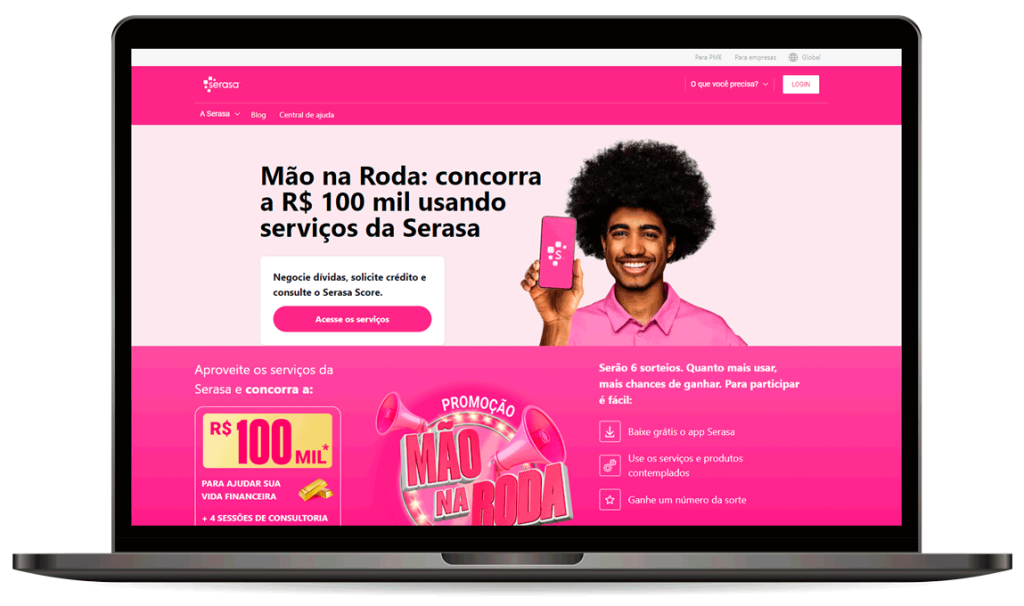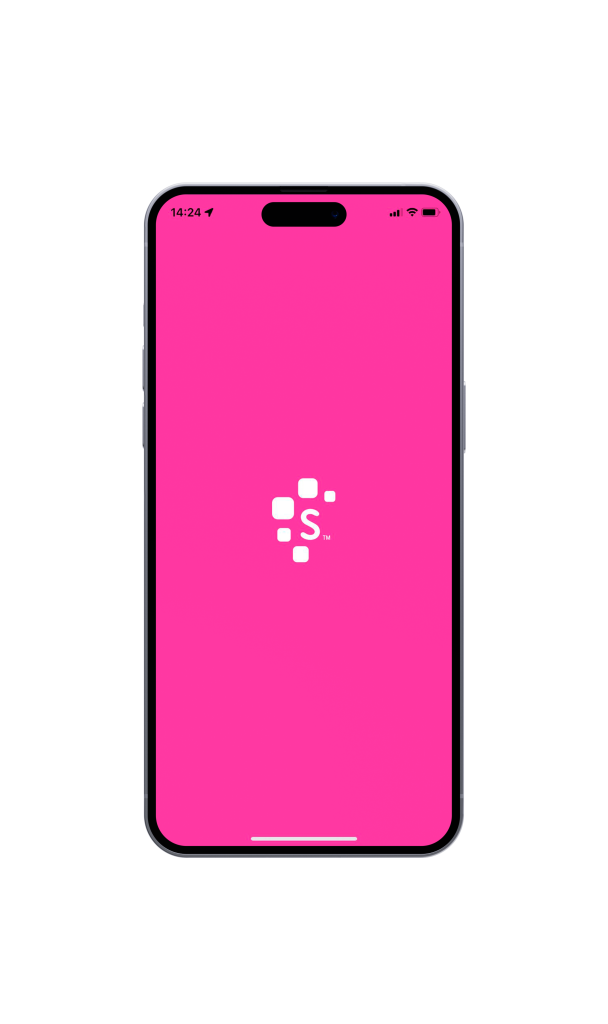 Project scope
Aware of the need to accelerate ongoing projects and resume
others that were stopped by the customer, Premiersoft brought together its experts to
build an efficient solution.
Premiersoft's multidisciplinary team dedicated itself to identifying the problem
seeking to deeply understand the business and its needs. Of that
In this way, specialists were allocated to speed up the processes in
a short term.

Highlights

Proactive action
Identification and acceleration of pending projects within the client's structure.
Expertise and agility
Allocation of specialists to guarantee short-term deliveries.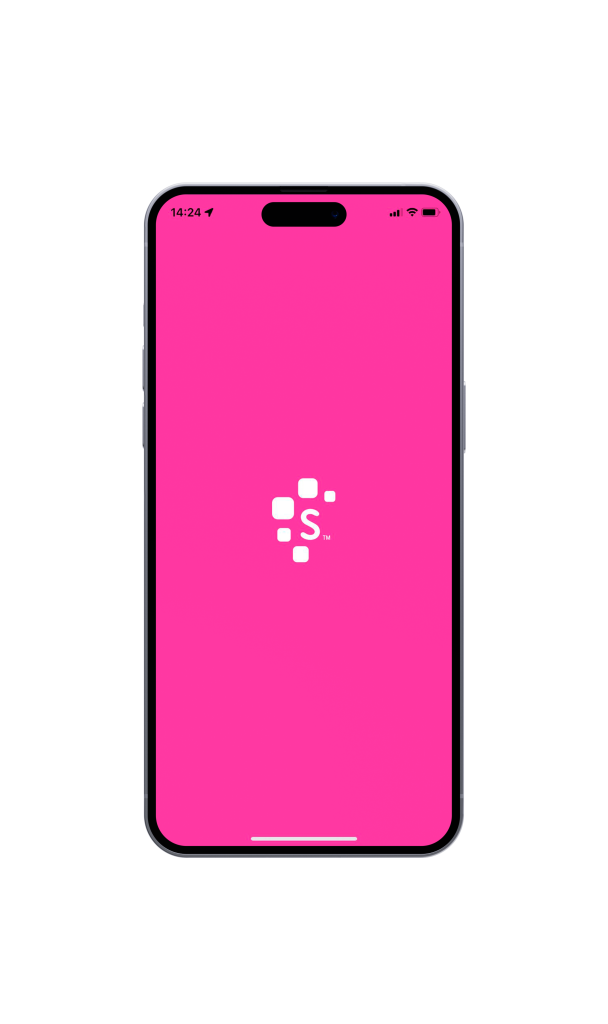 Impacts and Advantages
Produced results

Satisfaction with the quality of services resulted in a 100% increase in the number of professionals allocated.

Inclusion in teams of professionals with a high level of experience to promote process improvement and speed up development.

With the visible impact on delivery results, we also doubled our contract time with the customer.

Construction of a solution focused on optimizing the creation of new tools, generating scalability.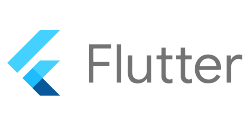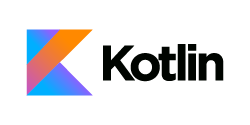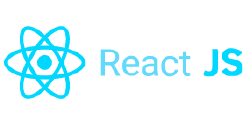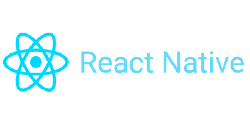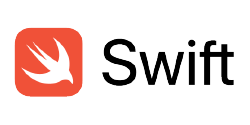 "
We recognize at Premiersoft a culture built on values similar to ours: care for people, passion for technology and great capacity for execution. They always demonstrate security in their values, and their genuine concern for professionals is something that really delights them. The set of these values, added to the proximity and agility in the allocation of professionals, became fundamental to establishing this partnership.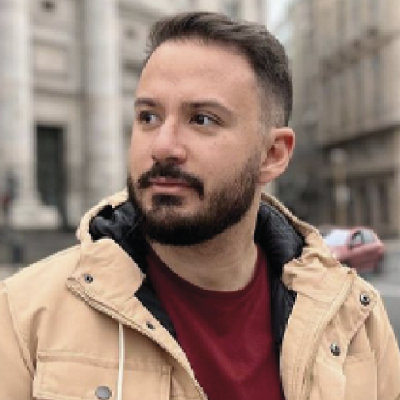 Gabriel Maquiavelli
IT Manager do Serasa
Clients
Check our
success cases