Case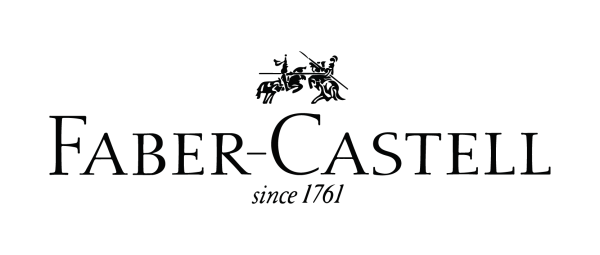 Innovations in the application impact the educational lives of hundreds of students
Faber-Castell, a renowned international group and the oldest manufacturer of writing, drawing and painting instruments, as well as products for creative development in general, is present in 22 countries.
Recognized for its excellence, the company not only offers high-quality products, but also plays a key role in providing innovative tools that enrich the education of children and adults around the world.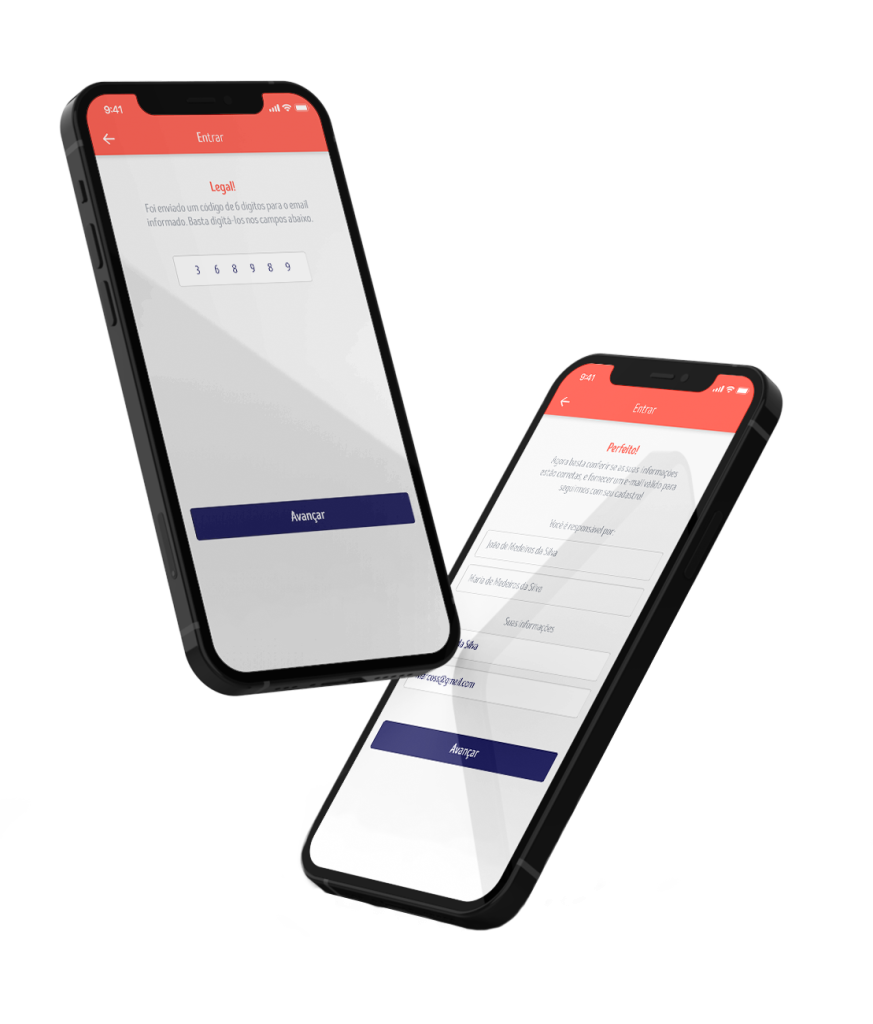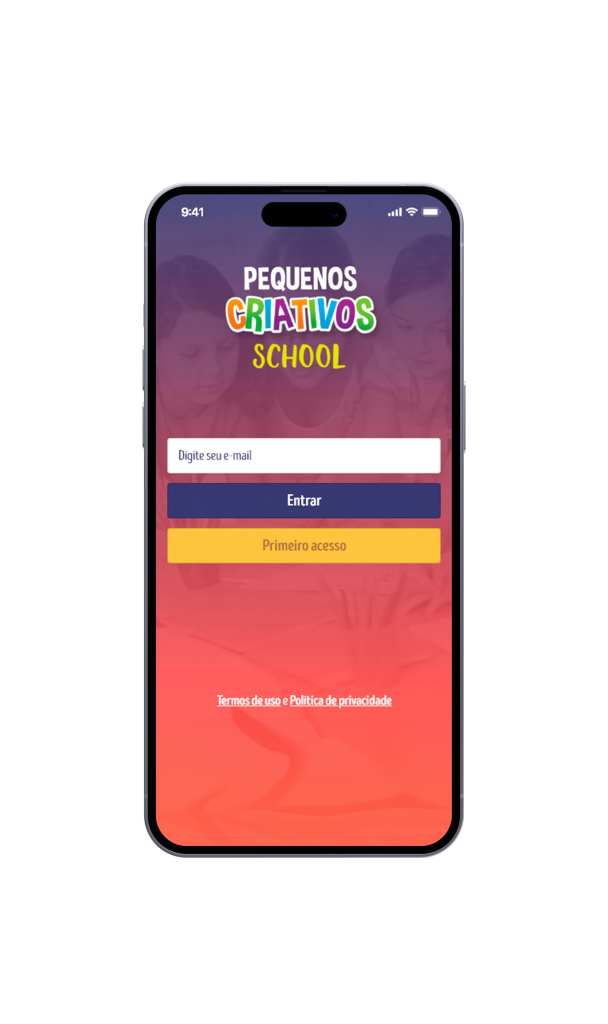 Project scope
Despite already having an active application focused on bringing parents, students and teachers together, Faber Castell was not satisfied with the product's various limitations. Our goal from the beginning was to deliver not just a new version, but a new experience for users.
In this project, Premiersoft applied all its expertise to optimize a national-level application. Our developers worked to ensure that the interaction channel between parents, students and teachers brought, in addition to great cost-benefit for the company, an incredible experience for users.

HIGHLIGHTS

User Experience
Due to its commitment to excellence, the company rebuilt the tool to improve the user experience.

Continuous improvement
The recreation of the application was carefully planned, taking into account all aspects of the concept of continuous improvement.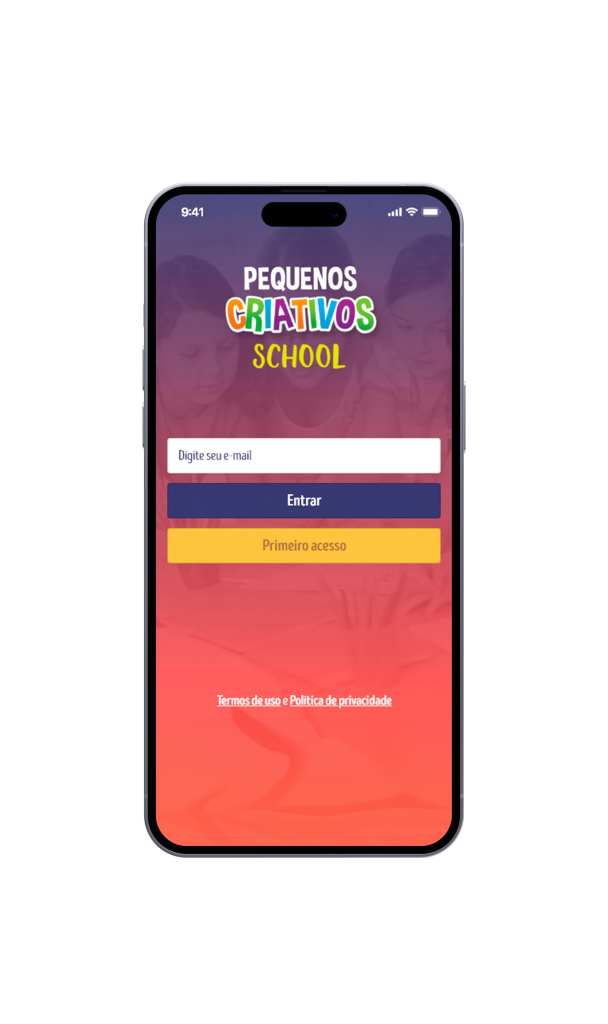 Impacts and Advantages
Produced results

Creation of a database to store a broad history of activities.

High level of application customization and integration with various social networks.

Uma ferramenta mobile completa, a qual permite o seu gerenciamento através do aplicativo.

Following best security practices, the application has extensive parental control.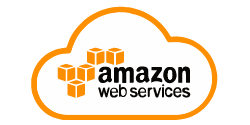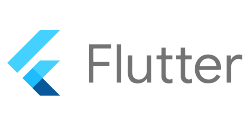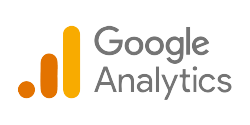 Clients
Check our
success cases