Case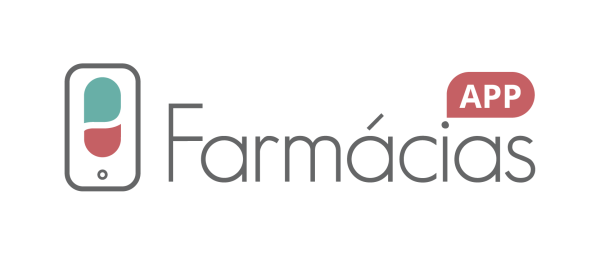 More than half a million downloads in record time!
Farmácias APP is an application from Pharmacy S/A, a leading company in the pharmaceutical sector in technology and innovation. Its central mission is to establish a closer connection between consumers and a wide range of establishments, including pharmacies, drugstores, supplements and cosmetics stores.
The application was designed with the purpose of offering an improved experience to customers, providing them with easy access to the products and services they need, while at the same time strengthening the relationship between these establishments and their customers.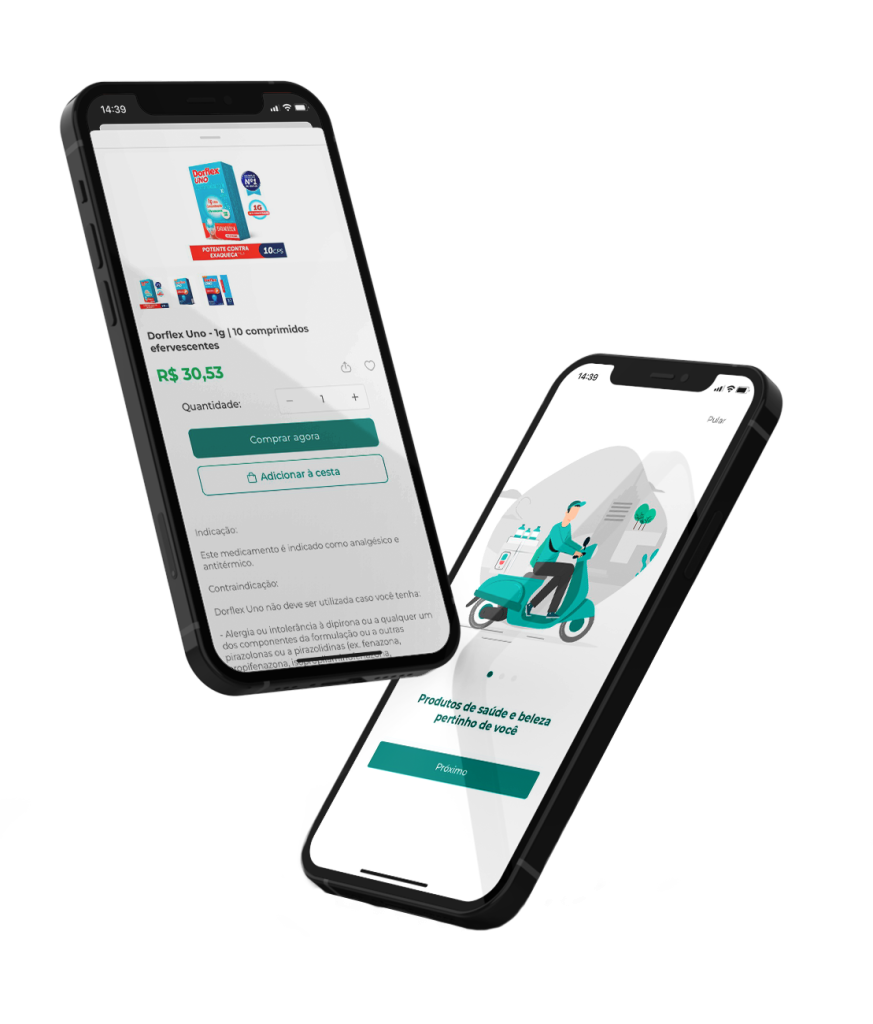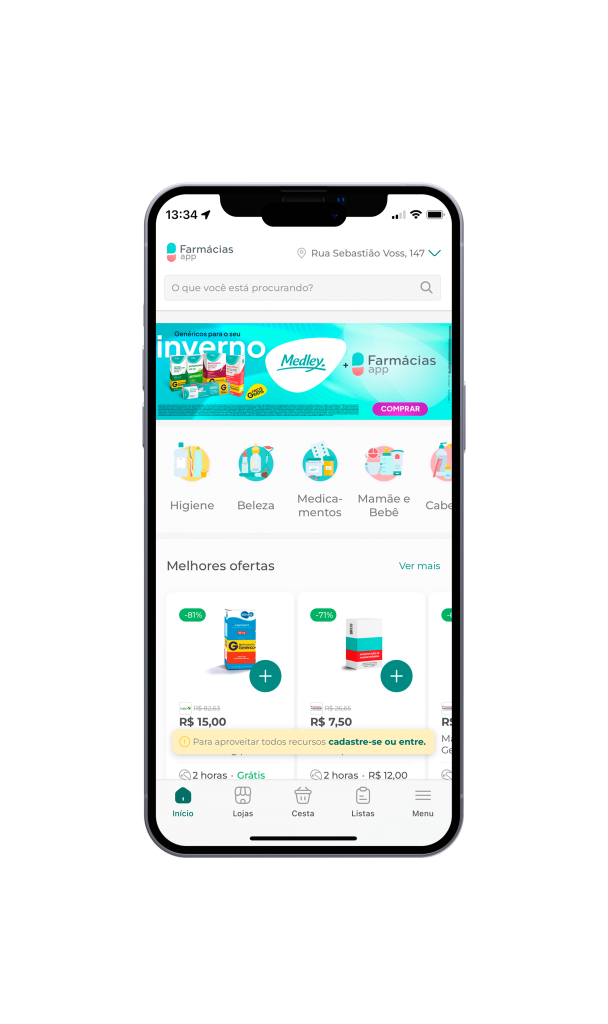 Project scope
The pharmaceutical industry faced significant changes due to the Covid-19 pandemic, which directly influenced consumer behavior. In 2021, the sector recorded an impressive 53% growth in revenue, driven by increased demand from people for pharmaceutical products and services, as proximity to pharmacies became essential.
With the support of Premiersoft, Farmácias APP not only improved its platform, but also improved the user experience, ensuring a more agile, reliable and adaptable service to the dynamic needs of the modern pharmaceutical market.

HIGHLIGHTS

Agility
Due to the Covid-19 events, the development of the tool had to be completed in record time.

Innovation
The impacts of the pandemic also affected forms of consumption, requiring a wide range of resources in the tool.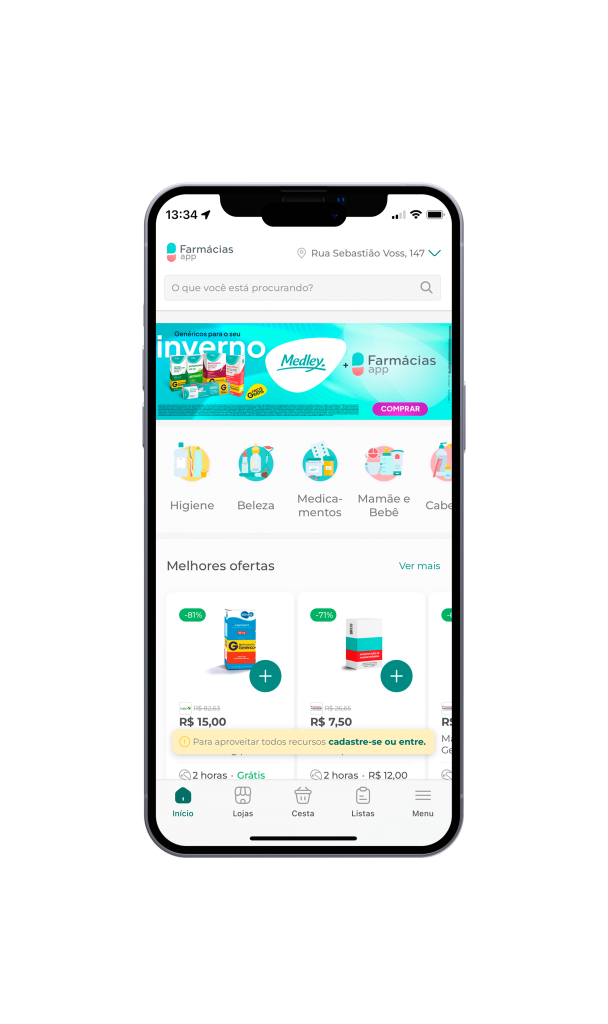 Impacts and Advantages
Produced results

Integration and synchronization of teams to execute new and pending projects.

Resources mapped and developed aiming at platform scalability.

Expansion of the team based on the quality of deliveries and performance numbers.

Mapping and creation of a new web ecosystem for platform management.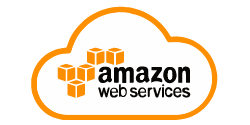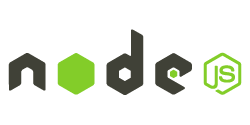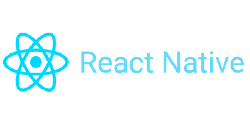 "
Farmácias App is a project whose objective is to bring convenience and security to users, connecting several pharmacies with thousands of customers. As a QA, I am working to ensure that everything is carried out correctly and safely. The team is very engaged with the project and communication with the Farmácias App team is very good! It has brought us closer to several people from different parts of Brazil, as the majority work remotely.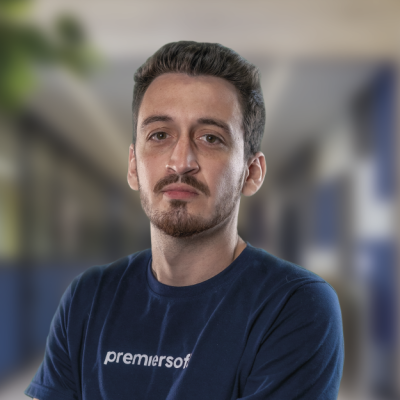 Fernando Bertoto
Quality Analyst - QA
Clients
Check our
success cases