Case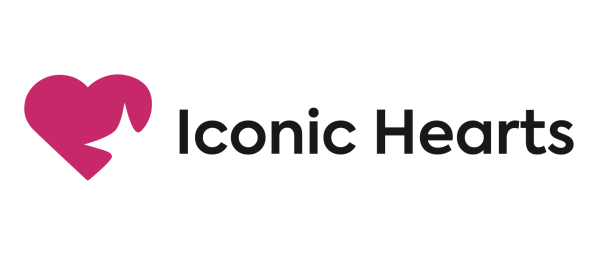 Application breaks record with more than 1 million reviews in the store
Iconic Hearts is an innovative technology company based in Santa Monica, California. She is responsible for popular apps like Sendit and Noteit, which have transformed the social media landscape.
With more than 6 million daily hits, these applications have revolutionized social interactions. Created by visionary engineers passionate about innovation, these platforms use artificial intelligence to facilitate authentic social connections and shape the future of digital interactions.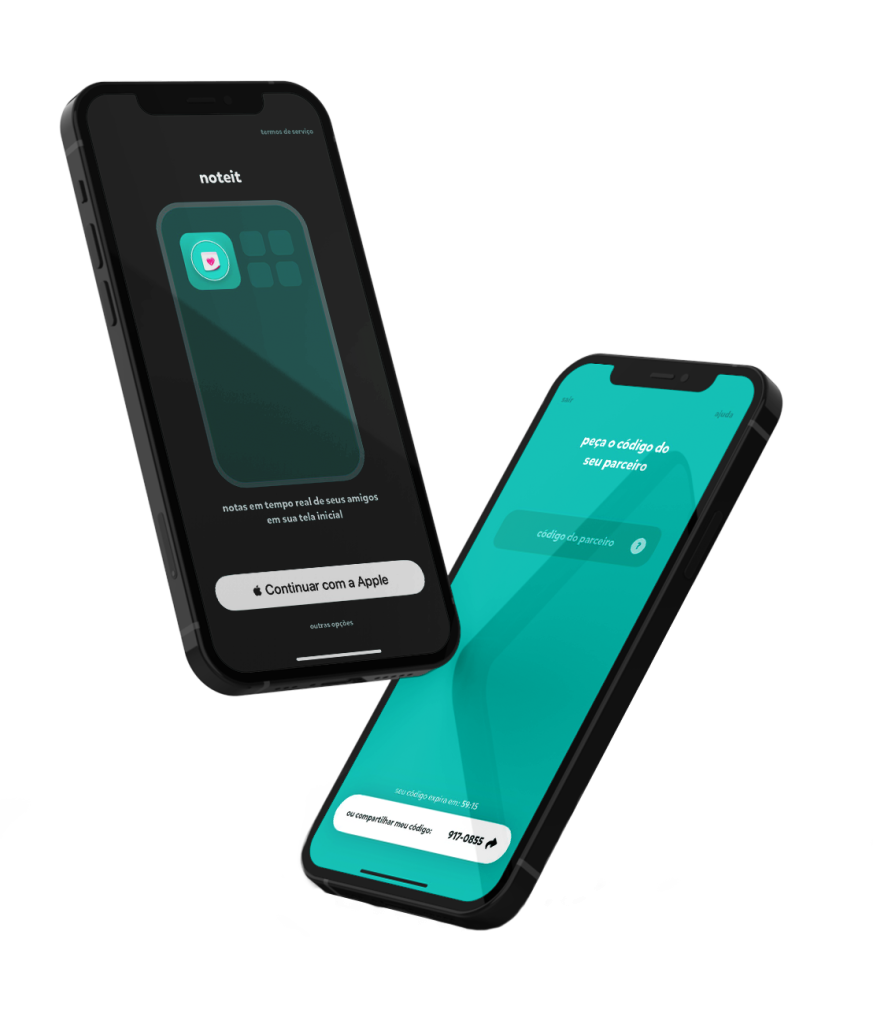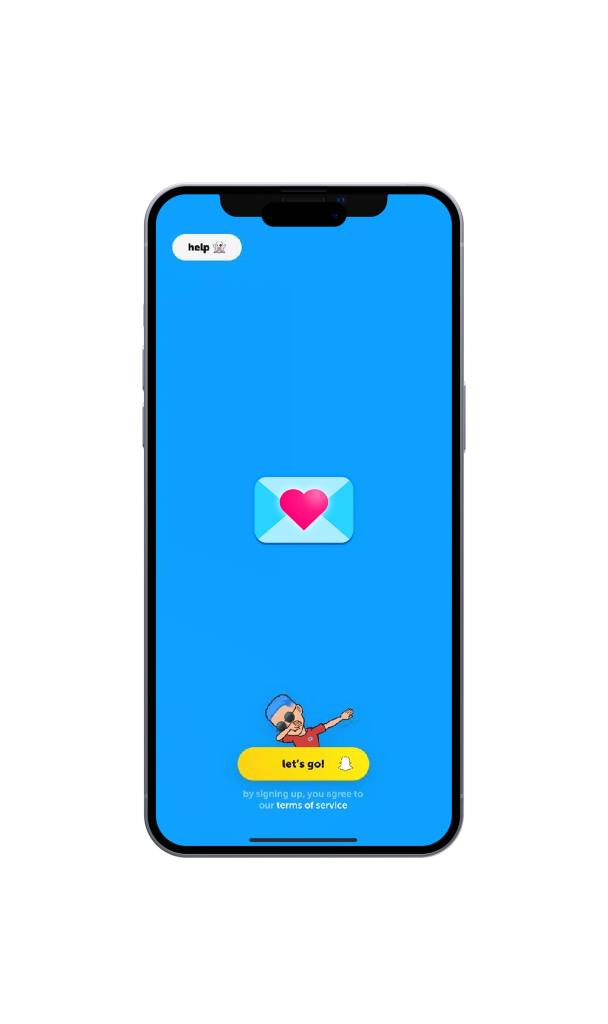 Project scope
Iconic Hearts approached Premiersoft in order to expand its team, allocating 9 specialists to its project. The Send It app, developed by Premiersoft, once launched on the App Store and Google Play stores, had hundreds of thousands of downloads and engaged users.

The project presented complex technical challenges, including translation API integration, Artificial Intelligence, augmented reality gaming, user experience (UX) enhancement, and data analytics. Furthermore, the fast pace of a startup required our team to have a great ability to adapt, manage reactive processes and analyze trends in real time.


Highlights

Launch success
At its launch, the application had 1 million downloads, reaching the position of 13th most downloaded application in the App Store.


Complex technical challenges
Artificial intelligence, augmented reality games, improving user experience (UX), data analysis and constant adaptation to internet-reactive processes are some of the technical challenges of this project.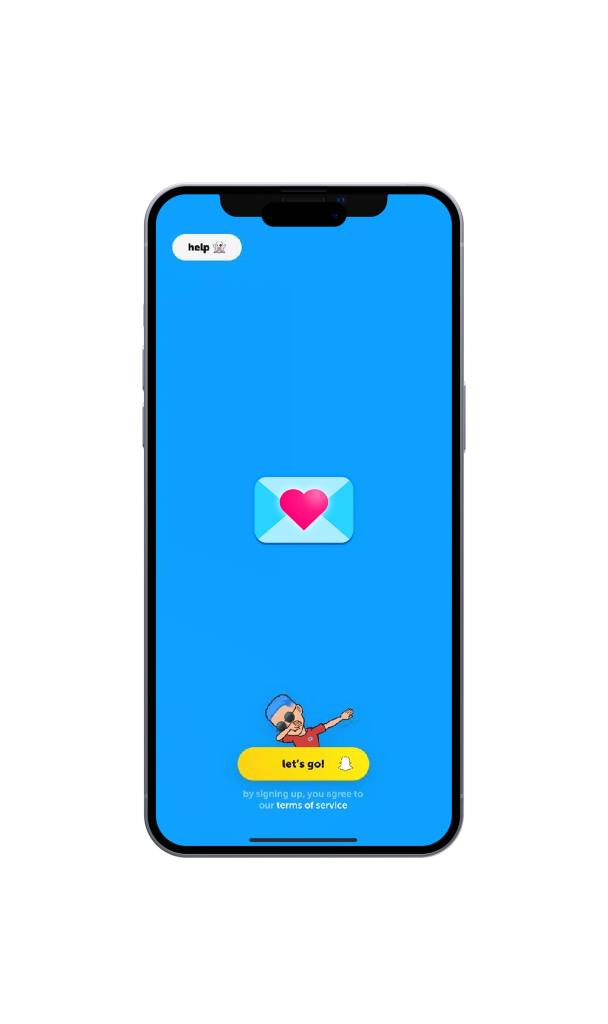 Impacts and Advantages
Produced results

Implementation of advanced data analysis and Artificial Intelligence techniques.

It ranked 13th in the ranking of most downloaded apps on the App Store.

157th application in the history of the App Store with more than 1 million comments.

Implementation of technologies focused on user experience, increasing engagement time by 4X.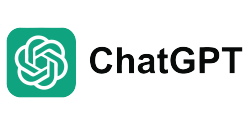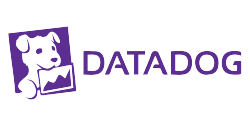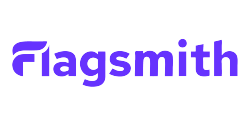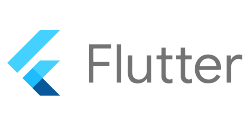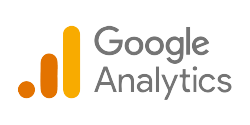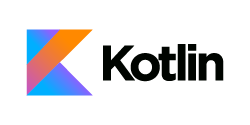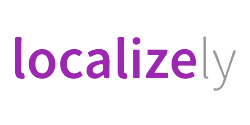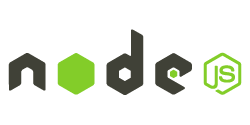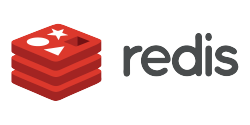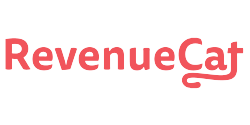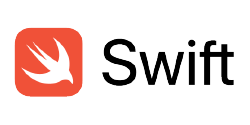 Clients
Check our
success cases