Case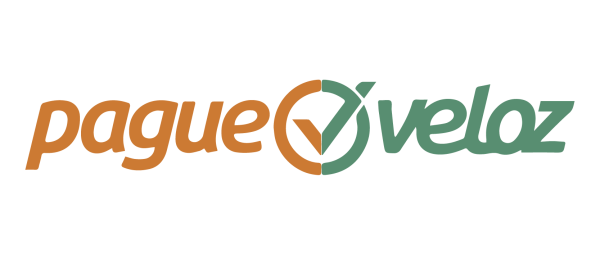 We helped PagueVeloz with a 211% increase in the number of customers
PagueVeloz, one of the most innovative fintechs in Brazil and recently acquired by the renowned Experian - Serasa, taking a big step towards the future.
Its new application, developed by Premiersoft, set a new milestone among Brazilian startups, being the first fintech application in Brazil to offer financial transfers by voice command. This innovative version not only enhanced the user experience but also set a new standard for the market.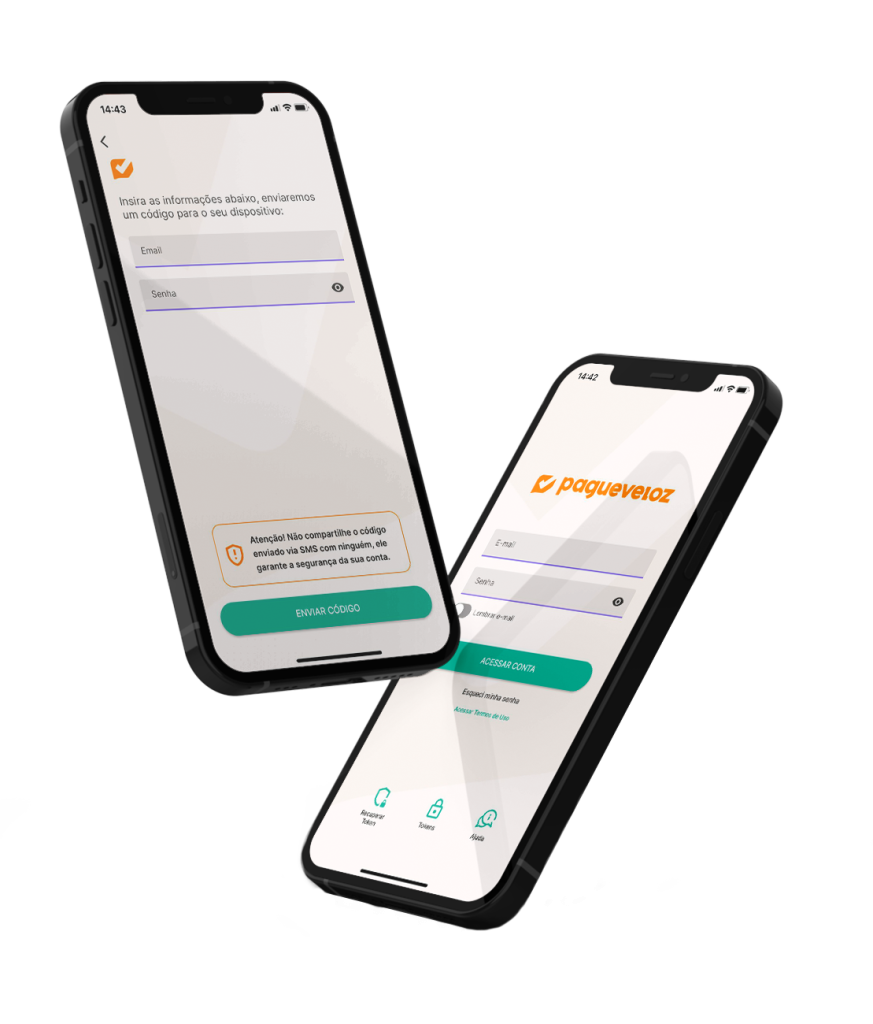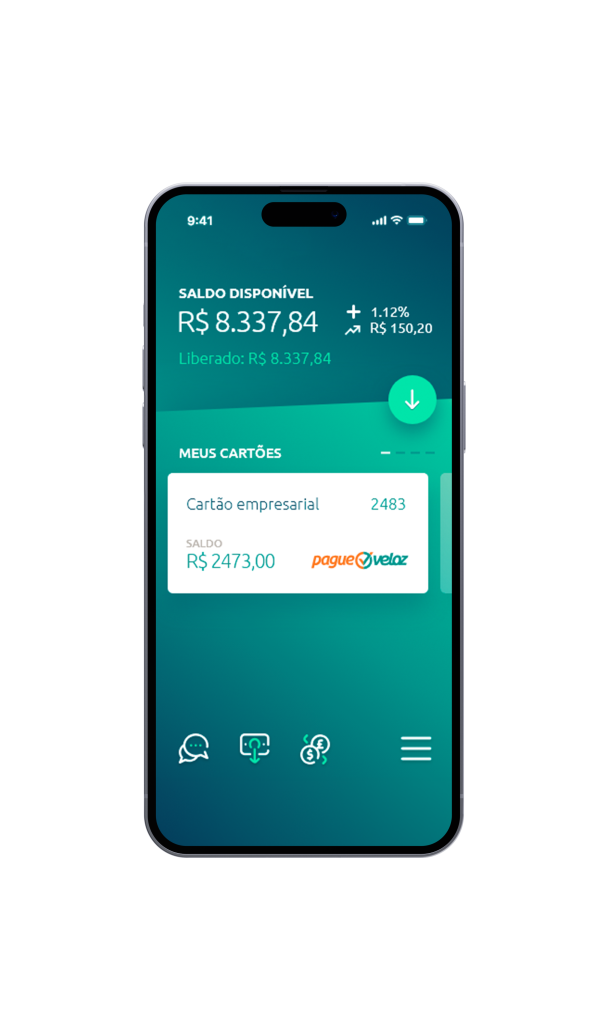 Project scope
The challenge proposed by Pague Veloz had several complex points, such as delivery in just three months, usability resources and the integration of vehicle debts in accordance with Detran standards.
To guarantee quality and deadlines, we allocated a high-performance Squad, which totaled more than 2 thousand hours of work on the application. This effort ensured not only on-time delivery, but also a robust product that met the stringent requirements of industry regulations.

Highlights

Agility
Application developed and launched in just 3 months, including optimizations and adjustments to new Detran regulations.

Consultative management
Our professionals worked closely with the client to keep all stages of the project within the established schedule.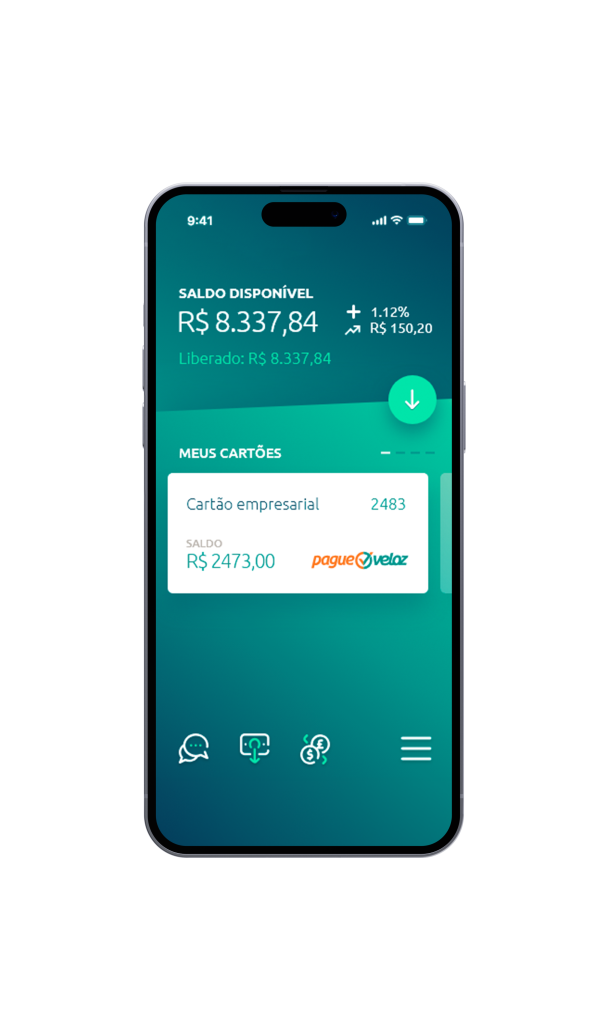 Impacts and Advantages
Produced results

User base quickly reaching more than 100 thousand downloads.

Innovative features focused on user experience, such as the inclusion of digital withdrawal.

Delivery of the project's MVP in just 1 month of development.

1st application to carry out transactions through Siri in Latin America.
"
We chose Premiersoft primarily because we trust the technical knowledge of their teams. We have always had a great relationship and assertive communication with everyone. We are open to discussing the technologies used and also which solutions would be chosen. Furthermore, they exceeded our expectations by delivering the project much earlier than expected. It was no surprise that the result was so impressive.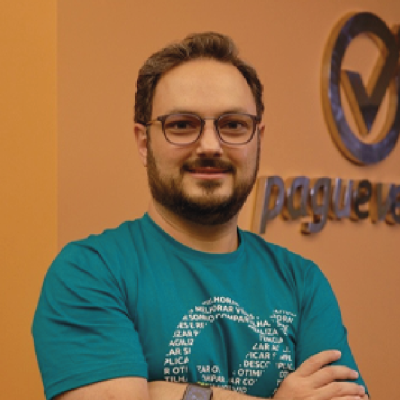 José Henrique Kracik da Silva
PagueVeloz CTO
Clients
Check our
success cases