Case

More than 2 million students impacted by the Educational Passport
Cogna Educação has a history of more than 50 years of operation in the national educational scene, positively impacting the lives of more than 2.4 million students in Brazil.
With a significant reach in the B2B and B2C segments, the company has already contributed a notable social impact, totaling R$431.1 million. Its solutions and services not only benefit the individuals directly involved, but also transform entire communities where it is present.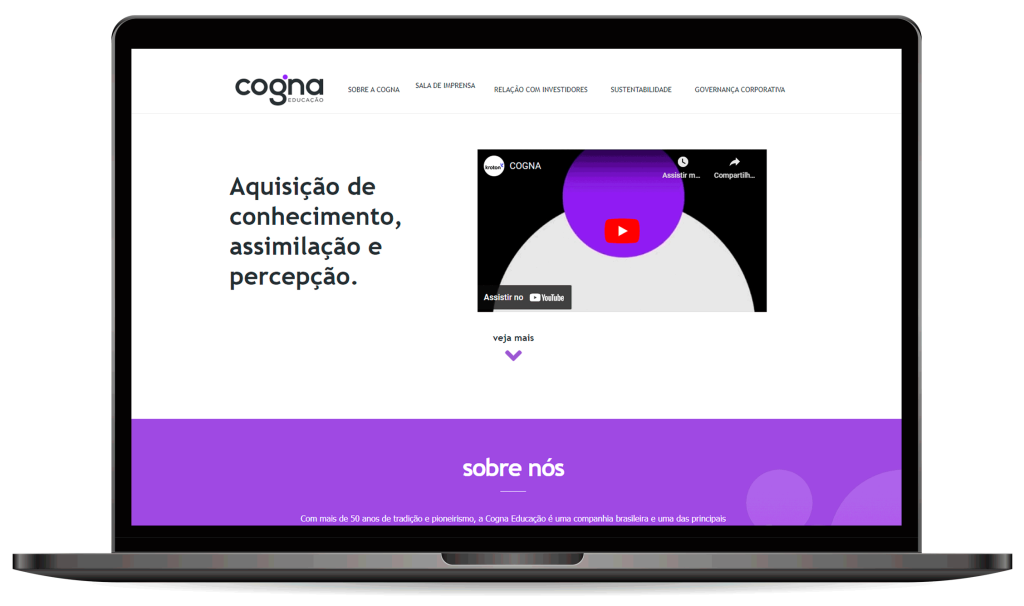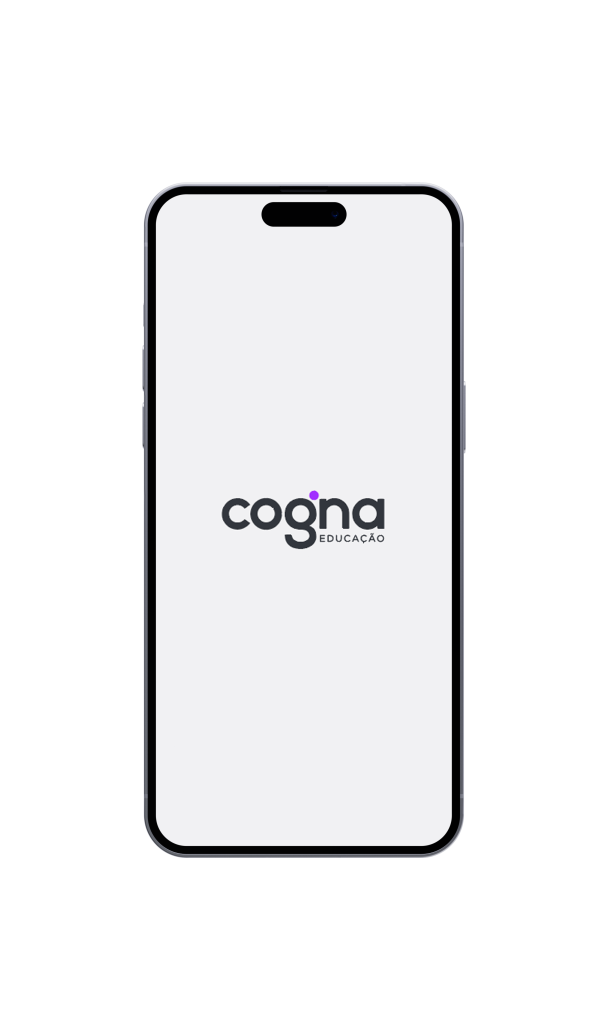 Project scope
We have developed an innovative and intelligent solution that aims to improve people's educational experience. The Educational Passport is an exclusive application that allows you to record an individual's achievements, skills and competencies, functioning as a type of digital work card for educational purposes.
The objective is to provide an effective and agile way to maintain a complete history of all experiences and dedications over the years. Furthermore, the application ensures that the certifying entity can ensure the integrity, validity, immutability and ownership of each user's history.
Highlights

Innovation
Educational Passport, which serves as a digital educational work card, recording achievements, skills and competencies.
Security and Integrity
The application ensures integrity, validity, immutability and ownership of each user's educational history.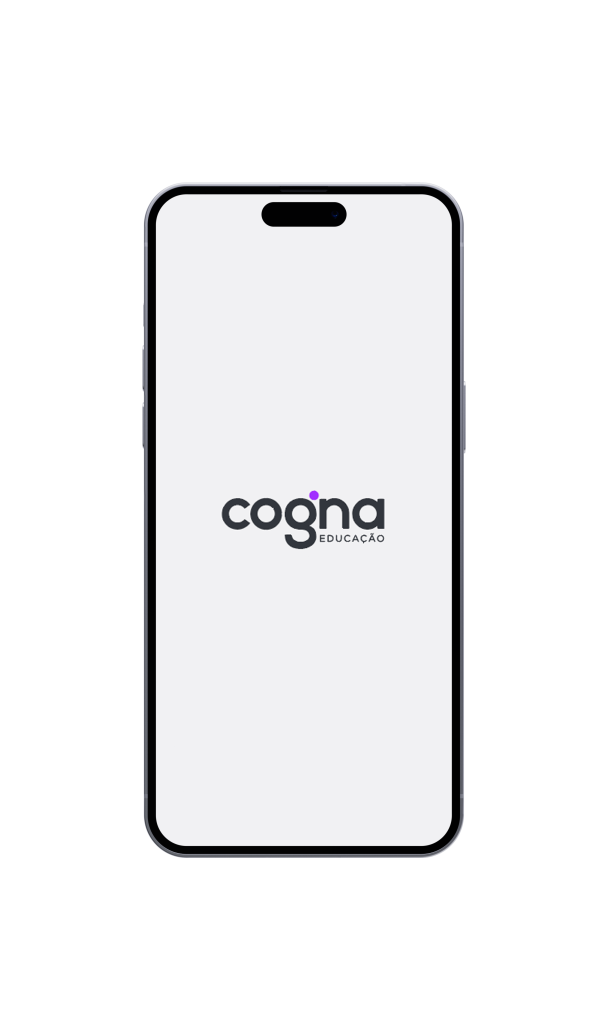 Impacts and Advantages
Produced results

New education model within the regulations required by the Brazilian Ministry of Education.

Use of standards and the most advanced UX and development techniques.

More than 2 million students impacted with this personalized delivery.

Squad at Your Service supported with software architect.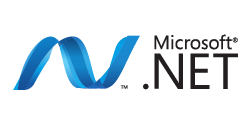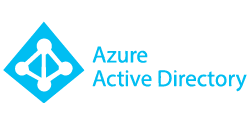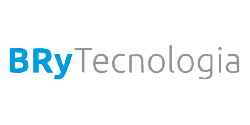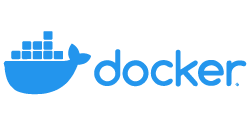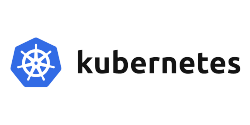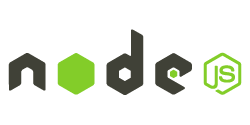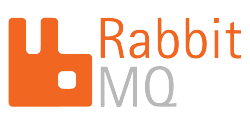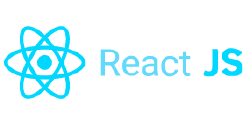 "
In direct contact with the customer, we have daily meetings to align the progress of activities and organize partial deliveries of the product. Today, there are more projects that Premiersoft is developing for Cogna besides this one. The project is being developed with Microsoft platform technologies: to effectively meet customer expectations.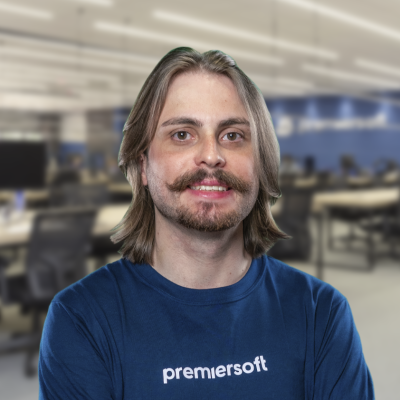 Jhonnatan Panoch
Desenvolvedor .Net
Clients
Check our
success cases