Case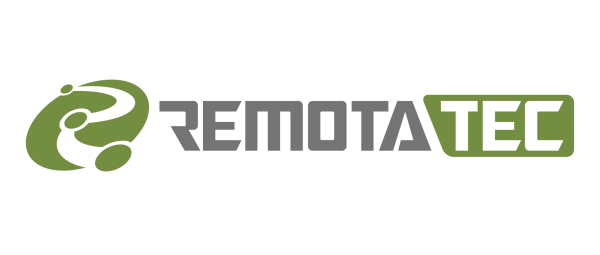 Innovative technology for emergency care!
Remotatec is a company specialized in integrated communication technologies, focused on offering high data and information security services. Its clients include critical institutions such as National Emergency mobile care service, the Fire Department and the Military Police of Santa Catarina State.
In addition to services for security institutions, Remotatec serves companies such as Azul Airlines and Embratel, being recognized for its expertise, reliability and expertise in information security.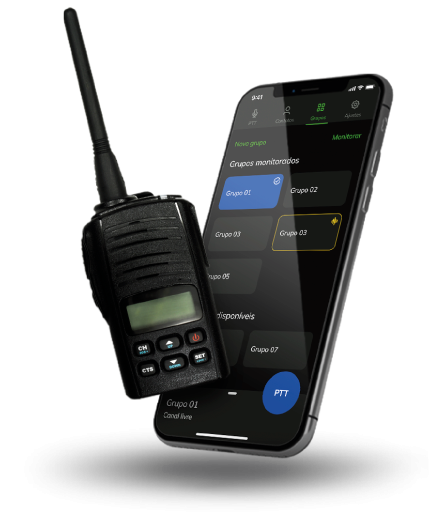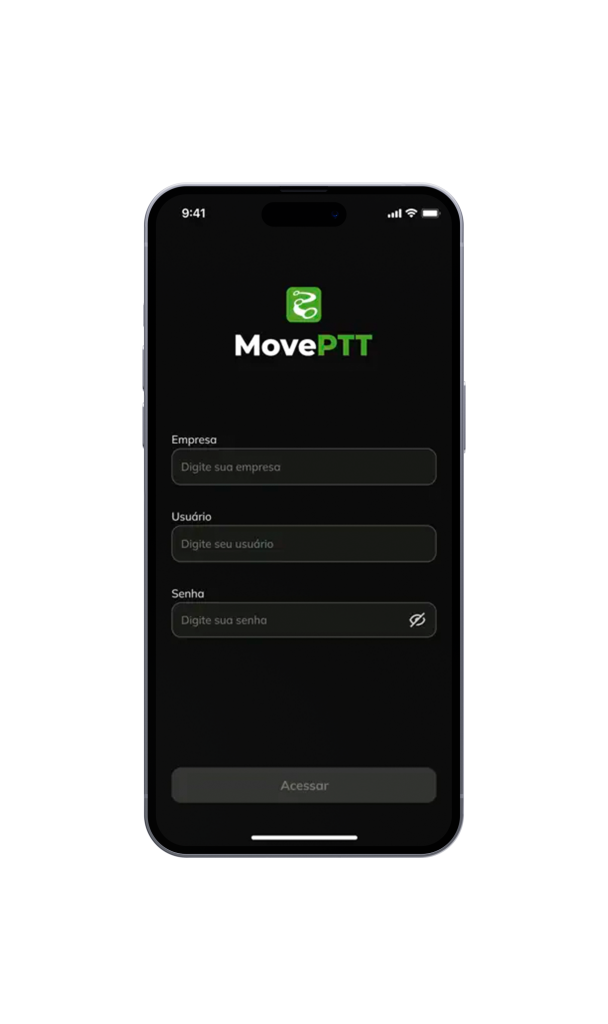 Project Scope
Faced with the limitations of analogue communication, which offers restricted coverage, limited practicality, restrictions on the number of devices, difficulty in integration and lack of information auditing, Premiersoft developed an application introducing significant technological innovations to the emergency and security communications sector.
Currently, the audio communication channel serves a large base of simultaneous users, overcoming the limitations of analog communication. The custom application offers an innovative and robust solution, redefining industry communication standards.


Highlights

Tecnologic innovation
Application developed specifically for the emergency and security communications sector.

User base
The audio communication channel supports a broad data traffic and simultaneous user base.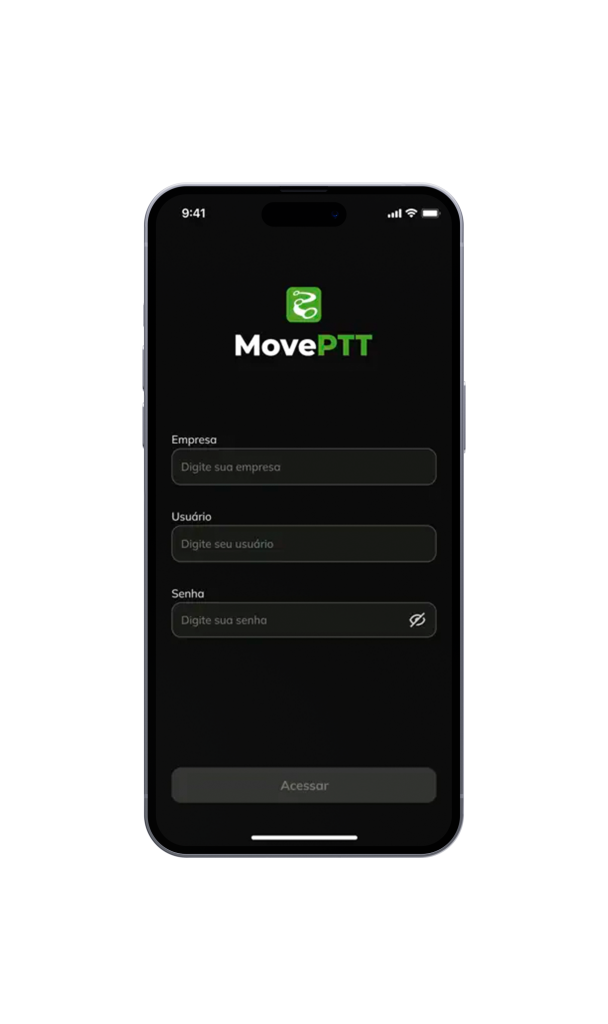 Impacts and Advantages
Produced results

All information, from location to conversations, is auditable and detailed.

Containerized environment
The application delivers portability, agility, fault isolation, security, continuity and extensive monitoring.

With just two buttons, the app allows the entire team to communicate in a safe environment.

The entire platform was developed with critical security demands in mind.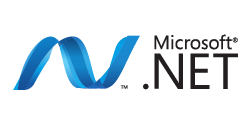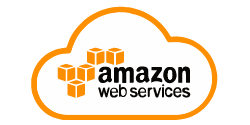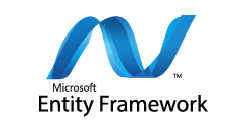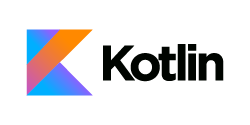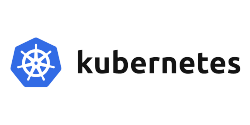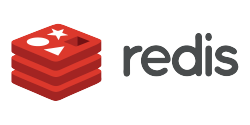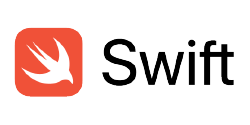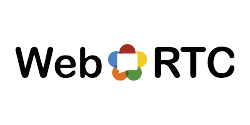 "
We chose Premiersoft for this challenge, as its catalog of developed applications was vast and proved the technical knowledge of its team. During the project we noticed the desire of professionals to understand our business and interpret the unique requirements that meet our expectations. Furthermore, we are involved in all phases of the project, bringing transparency and partnership between companies. The result is a functional and reliable product and the desire to expand the partnership to expand the current product or even develop new applications.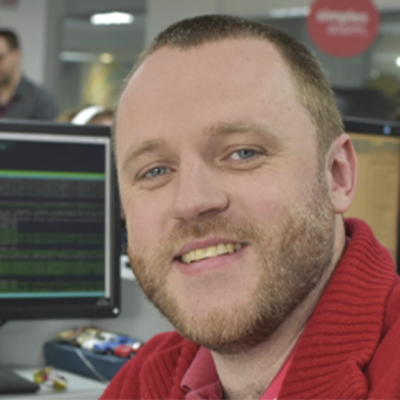 Allan Wiese
Development Analyst at Remotatec
Clients
Check our
success cases