Case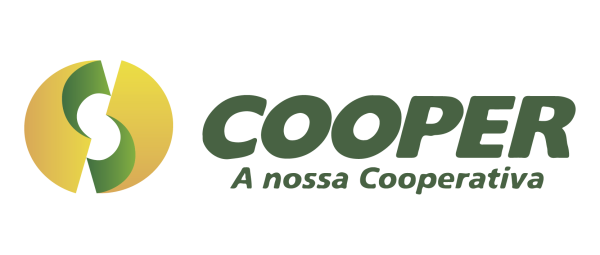 Cooper Network increases engagement among members
The Cooper market network operates in the southern region in more than 8 municipalities in Santa Catarina. It currently has more than 300 thousand members in its 18 physical stores and 19 pharmacies.
Searching for new solutions, they created the Cooperative's digital portal, which allows purchases to be made online and scheduled for collection through the Click and Collect service or to receive at home through Cooper Delivery.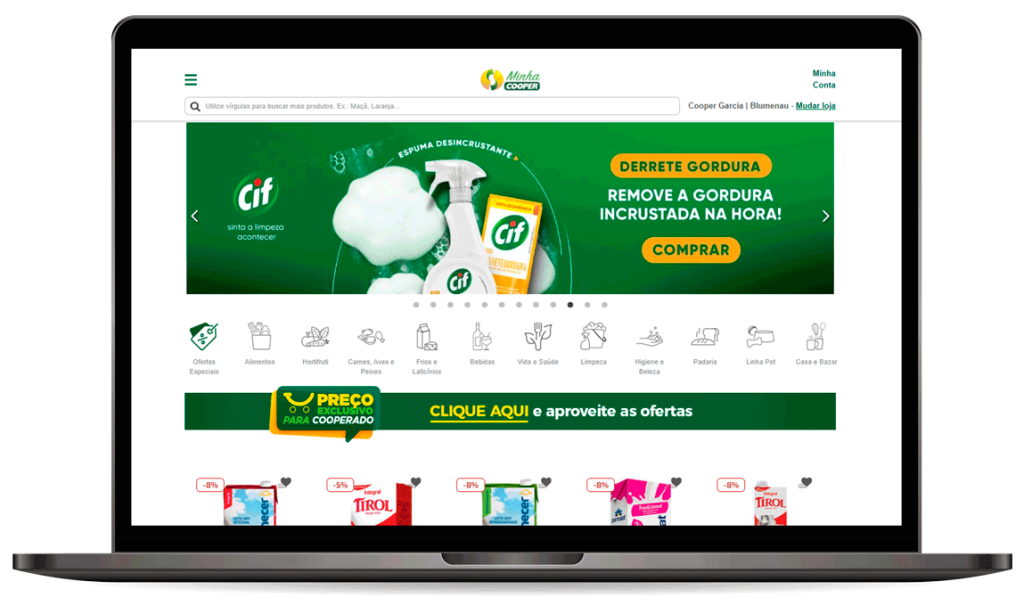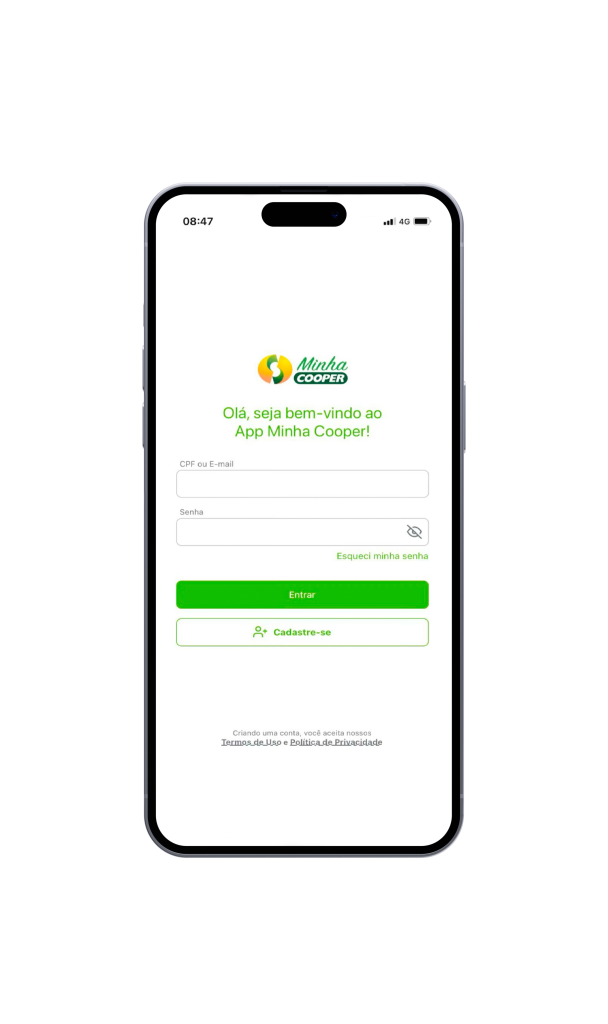 Project scope
The Cooper Network sought our services to address project development challenges. The objective was to have an experienced developer to guide the team, continue frozen projects and work with different technologies. Furthermore, the partnership provided professionals capable of understanding the business rules and maintain old codes.
The project involved the digital portal and the migration of Rede Cooper's own ERP. The initial phase focused on resolving features and fixing errors in the portal, before moving on to the development of two new systems, including a legacy system.
HIGHLIGHTS


Legacy system
Legacy data extraction and maintenance of old system codes.


Integration
Mapping and creation of new tools for integration with segment-specific software.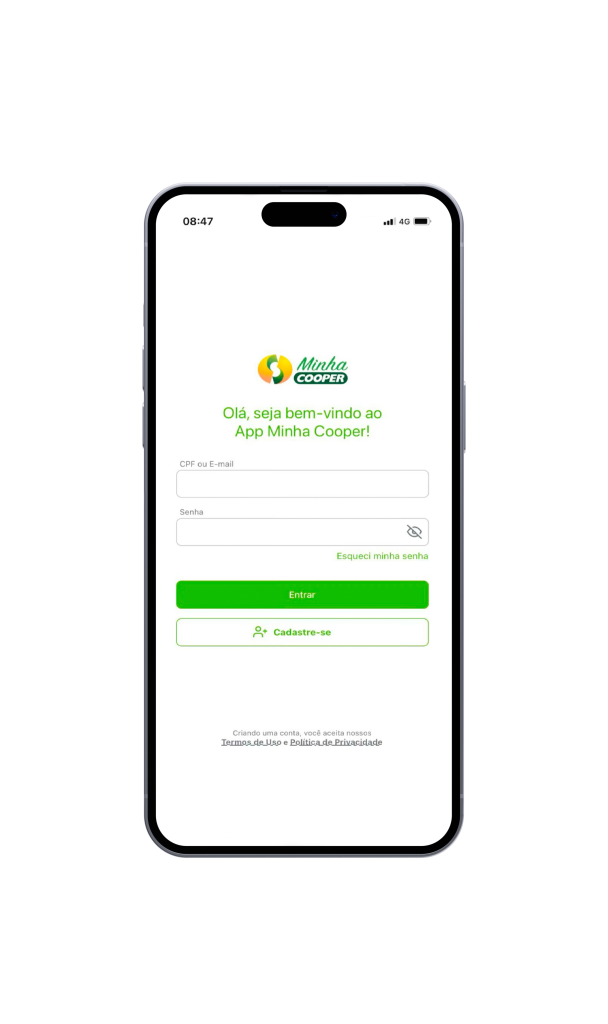 Impacts and Advantages
Produced results

Implementation of improvements previously suspended due to lack of specialized labor.

Integrated solutions generated speed and connectivity to the customer's environment.

Optimization of tools, generating a positive impact on the user base of applications and software.
Implementation of improvements previously suspended due to lack of specialized labor.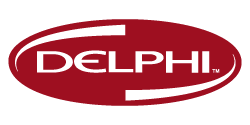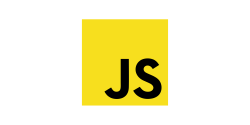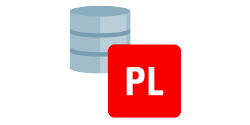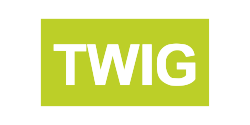 "
Premiersoft has played a pivotal role in enhancing the construction and quality of our projects. With their dynamic team possessing excellent technical skills, we've substantially elevated the level of excellence in our deliveries and exponentially expanded our digital services. This has not only fortified our relationship with our clients but also led to a significant increase in revenue.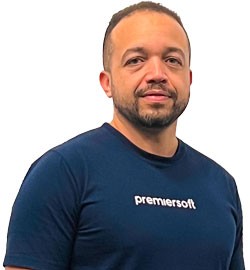 Jonatan Matheus Sena
Developer
Clients
Check our
success cases